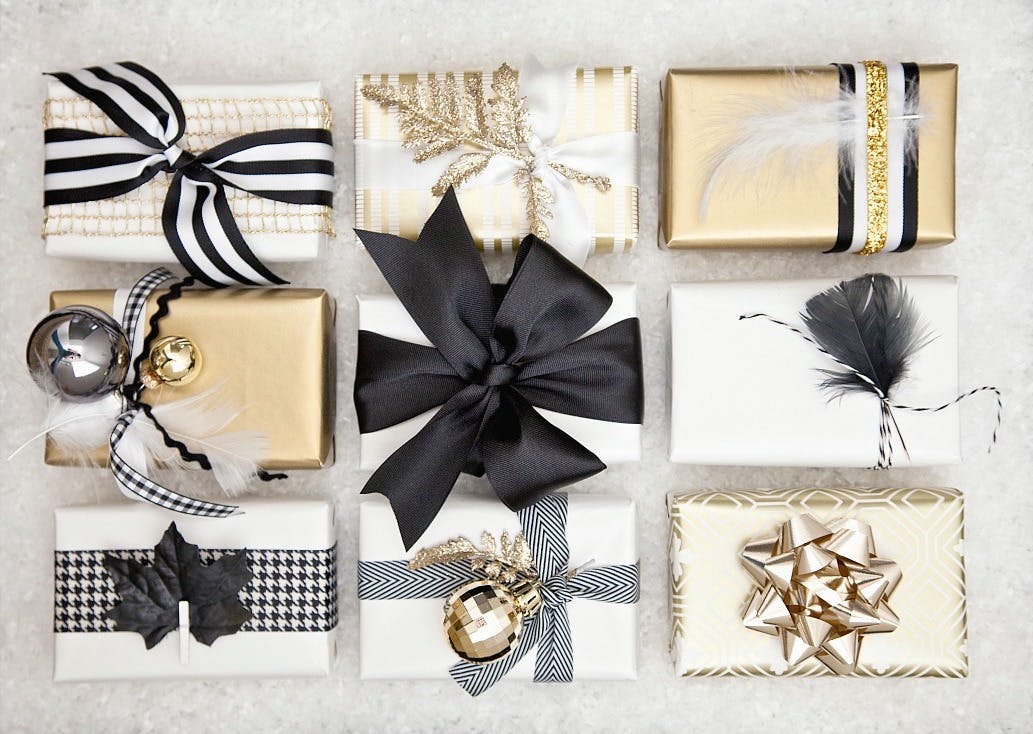 The temptation afforded by the accessibility and rock-bottom pricing of big box stores is ever present, but never more than during the holidays. As a locally owned business myself, I strive to shout out my brothers-and sisters-in-small-biz-arms whenever possible. There are plenty of lovely and local shops around Port Moody. If you needed more incentive to patronize them in the coming weeks (aside from avoiding hectic parking lots and hoards of puffy coat-wearing strangers) I'm here to give you 5 reasons to hit the pavement this weekend.
Tea & Paper Nook | 229 Newport Drive. 
This independently owned boutique specializes in urban inspired gifts, stationery, cards, fountain pens, natural loose leaf teas + more! If you have tea lovers on your Christmas list, why not skip the line at Davids Tea and go local instead? You can find them on instagram @TeaPaperNook where you'll be updated on all their new stock!
Willow & Wallflower | 2606 Saint Johns Street. 
A great place to find Canadian made gifts, home decor, refurbished furniture, vintage finds, tea, chocolate, jewlery + so much more! They have so many insta-worthy products and it's all sourced from local artists! You can find them on instagram @WillowAndWallflower where you can see some of their vast and adorable stock.
Aldila Boutique | 259 Newport Drive. 
Trendsetting female fashions! They offer a wide range of fashion and brands that are both high quality and competitively priced. Their "Lemon Collection" features some large cozy knits, slippers, toques, and pyjamas. The perfect gift for any fashionista on your list, minus the hectic mall lineup! Follow their instagram to find some inspiration @AldilaBoutique 
The Village Toy Shop | 262 Newport Drive.
Owned by local resident Teresa Johansson, this charming toy store has been a staple in Port Moody for over 15 years! They carry many toy brands and offer unique services. Their emergency toy service is of note – where you call their expert Toyologist, give them your budget and any information you have on the child, and come by later to pick up the perfect toy, wrapped and ready to go! Cross the kids off your list and skip the busy parking lot at Mastermind toys!
Moody Ales | Murray Street 
If you have any beer lovers on your, what better gift than quality beer?! Moody Ales is dropping some holiday flavours with proceeds benefiting Share Society. You support them, they support Share, Share supports others – it's beautiful! Make sure to follow @MoodyAles on instagram to get updates on their new brews!